---------------------------------------------------------------------------------------------------------------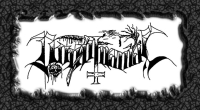 DOOMMANIAC PROD & DISTRO AND SERVICES
---------------------------------------------------------------------------------------------------------------
++++++++++++++++++++++++++++++++++++++++++++++++++++++++++++++
ONLY SICK, PERVERTED, ROUGH, UNHOLY, MOURNFUL, SUICIDE, BLEAK, EMOTIONAL, TORTURE BLACK DEATH DOOM METAL PESTILENCE!!!
++++++++++++++++++++++++++++++++++++++++++++++++++++++++++++++
---------------------------------------------------------------------------------------------------------------
DOOMMANIAC PRODS. is an underground independent label located in the enigmatic and sacred Peruvian land!!! Where pain and anguish rips our souls… The Fucking Label was founded in 2006 to get/spread decayed bands to underworld…
Our mission is spread doom metal kult!!! and other dark tendencies; Maniaks around worldwide feel free to express your inhuman emotions... BUT REMEMBER ONLY TRUE DOOM DEATH BLACK METAL MADNESS!!!
Doommaniac Prods support some activities but, we do not give any detail ONLY some maniaks know it!!! but well, if you are into in rough, sorrow, grief sound write to us now!!!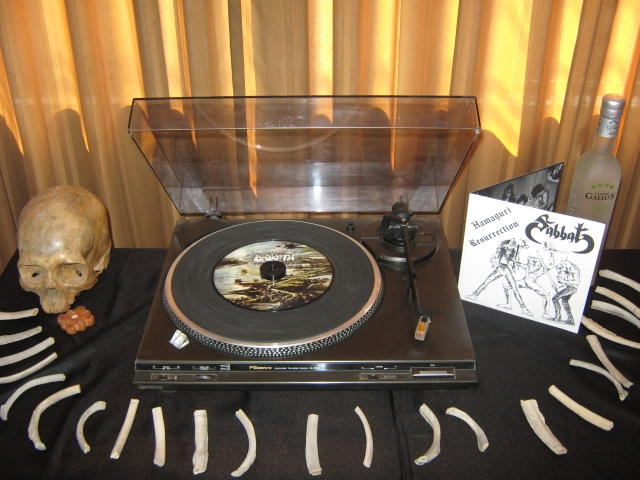 LISTEN AND BE DOOMED ETERNALLY!!
THE LABEL IS DEDICATED TO BLACK DEATH DOOM METAL PESTILENCE!!!
SEND YOUR DENSE STUFF FOR POSSIBLE DEAL!!!
MANIAKS, TRUE BASTARDS, MENTAL SICKNESS, FALLEN ANGELS LISTEN IN THE MOST PERVERSION WAY THIS FUCKING METAL RADIO!!!
NIGHTMARE METAL RADIO OPENS THE GATE OF SODOMY TO UNDERWORLD!!!
http://www.nightmaremetalradio.com
MANIAKS AROUND UNDERWORLD VISIT THE DOOM SITE IN TOTAL DESPAIR WAY!!!
http://www.myspace.com/doommaniacprods
DOOMMANIAC PROD & DISTRO AND SERVICES WORK IN PERSONAL WEB DESIGN, RADIO WEBS, OFFSET, FRONT COVERS, POSTERS, STICKERS, BADGES, DEMOS, LP'S, EP'S... ACCORDING TO YOUR REQUIREMENTS!!! ASK FOR MORE DETAILS TO MY PERSONAL MAIL:

WEB DESIGNER
EDWIN JERSY ALARCON VILLANUEVA.
Kre-art@hotmail.com
www.kreartdesing.com
ENGLISH MARKETING PUBLISHING (SPANISH/ENGLISH) SPREADING/ PROMOTING YOUR RELEASE TO WORLDWIDE!!! (PREPARE GENERAL PROMO CAMPAIGN!!!) ASK FOR MORE DETAILS TO MY PERSONAL MAIL:
ENGLISH MARKETING PUBLISHING
HERNAN PUERTA VILLAGARAY.
ttonapa@hotmail.com
doommaniac_mirthless@yahoo.es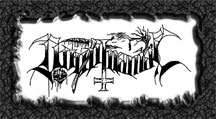 DOOMMANIAC PROD & DISTRO AND SERVICES
HERNAN PUERTA VILLAGARAY
J.R GENERAL SUCRE 184 – 186
COMAS LIMA 07
PERU
(SOUTHAMERICA)
ttonapa@hotmail.com
doommaniac_mirthless@yahoo.es
doommaniacprods@yahoo.com
http://mirthlessdoommaniac.tripod.com
http://www.myspace.com/doommaniacproductions