---------------------------------------------------------------------------------------------------------------------------------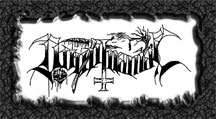 DOOMMANIAC PROD & DISTRO AND SERVICES
---------------------------------------------------------------------------------------------------------------------------------
++++++++++++++++++++++++++++++++++++++++++++++++++++++++++++++
ONLY, SICK, PERVERTED, ROUGH, UNHOLY, MOURNFUL, SUICIDE, BLEAK, EMOTIONAL, TORTURE BLACK DEATH DOOM METAL PESTILENCE!!!
++++++++++++++++++++++++++++++++++++++++++++++++++++++++++++++
ORDERING
We are spreading the doom pestilence; infesting with sorrow and anguish the earth!!!
CUSTOMERS, MAILORDERS, DISTRIBUTORS, MANIAKS ASK FOR FULL WHOLESALE PRICE LIST!!!
GENERAL DISCOUNTS WHEN YOU ORDER TAPES, CD'S, BADGES OR OTHER OBSCURE STUFFS!!!

(BONUS + FREE BADGES!!!)
PLEASE, IF YOU ARE INTERESTED IN SPREADING THE PESTILENCE WRITE TO MY MAIL ONLY:
ttonapa@hotmail.com
MANIAKOS PERUANOS AL COMPRAR POR MAYOR OBTIENES UN DESCUENTO ADICIONAL

(BONUS + PIN DE OBSEQUIO)
SI COMPRAS 3 DISCOS (BONUS + PIN DE OBSEQUIO)
All prices include P&P abroad
I accept cash in a registered letter, Wester Union (MORE SECURITY)

Customers, Worldwide can elect to use Western Union and get their payment to us within 1-3 hours. The Fast and Safe way!!!

Travelers Express MoneyGram; International Money Transfer is the fast, convenient and easy way to wire money, in 10 minutes
Please DO NOT send coins, unless you want your envelope to be lost. When sending your order, always register your letter.
I accept no responsibility for lost or stolen cash in unregistered letter.
The price of the postage depends on the country where the order must be sent. There are many different price rates for the Peruvian Postal...
Anyway the cost of postage and pack will be calculated after checking the weight and destinity of each order individually.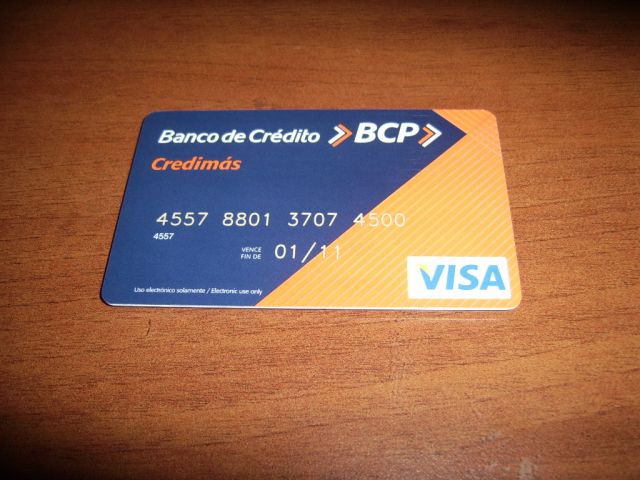 MANIAKOS PUEDEN PAGAR (HACER DEPOSITO) POR BANCO DE CREDITO (BCP) PERU!!!
NUMERO DE CUENTA: 191 14805053 0 97
If you have any question please call me:
00 (51 1) 537 2717
(Included Internacional Codes)



Send well - hidden cash to the following address:
DOOMMANIAC PROD & DISTRO AND SERVICES IS A UNDERGROUND LABEL DEDICATED TO SPREAD UNHOLY, SICK, UGLY, ROUGH, SUICIDE, EMOTIONAL BLACK DEATH DOOM METAL PESTILENCE!!!
FEEL FREE TO SEND YOUR PROMO PACK FOR POSSIBLE DEAL!!!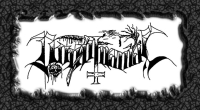 DOOMMANIAC PROD & DISTRO AND SERVICES
HERNAN PUERTA VILLAGARAY
J.R GENERAL SUCRE 184 – 186
COMAS LIMA 07
PERU
(SOUTHAMERICA)
ttonapa@hotmail.com
doommaniac_mirthless@yahoo.es
doommaniacprods@yahoo.com
http://mirthlessdoommaniac.tripod.com
http://www.myspace.com/doommaniacproductions